Boating Lifestyle
Boating Destinations
Explore these breath-taking boating destinations
The St. John River is a well-kept secret. Scorching hot in summer. Cooling fog from the Bay of Fundy stops at Evandale.
Top Boating Spots in Canada
Discover great boating locations to get out on the water anywhere in the country. Take a look at our featured boating destinations. With a boat, great getaways are just a weekend away. These popular boating locations may be just a few miles from home, but it feels like you're a million miles away from the hustle and bustle of your daily routine.
#8
CHAUDIÈRE -APPALACHES, QC
#9
NORTHUMBERLAND STRAIT, MARITIMES
#10
LAKE OF THE WOODS, ON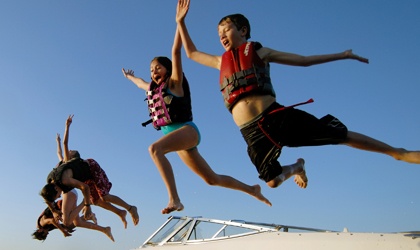 The setting: it's an early August morning of 1792 and it's looking to be yet another stifling hot summer day, much the same as it has been since mid-June. Captain George Vancouver of the British Royal Navy, has been working his way up the west coast of North America.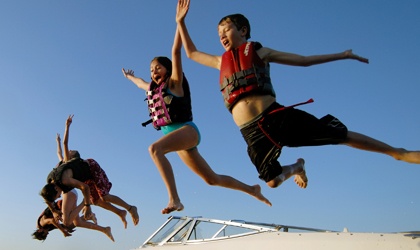 The perfect getaway for transient boaters looking for the ultimate in cruising and unparalleled scenery.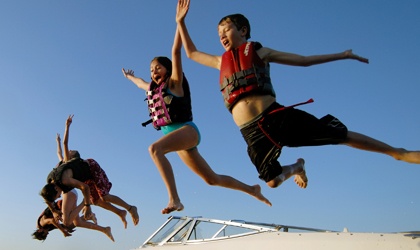 Waterside communities and breathtaking scenery make this majestic route an ideal cruising experience for the whole family.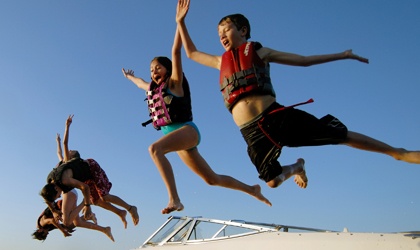 The Eastern Shore offers wonderful opportunities for sailing in pristine wild and natural environments. Offshore island chains feature hidden gems like crescent white sand beaches and bird colonies, while the coastline is a series of deeply cut fingers extending out to green headlands and rocky seawalls.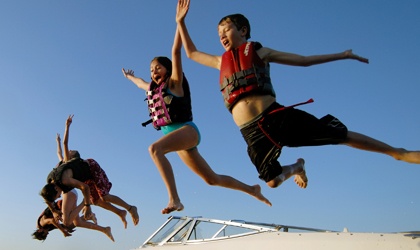 Dunes as far as the eye can see await you in the Îles-de-la-Madeleine.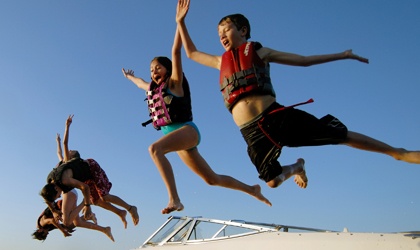 The Chaudière-Appalaches region is one of the recognized historic regions of Québec. Its heritage dates back 350 years and the river has been instrumental to the growth and development of this part of the country. It's no surprise that Chaudière-Appalaches boasts five of the most beautiful old villages of Québec, all bordering along the St. Lawrence River. Experience the beautiful and historic villages of Québec in Chaudière-Appalaches.