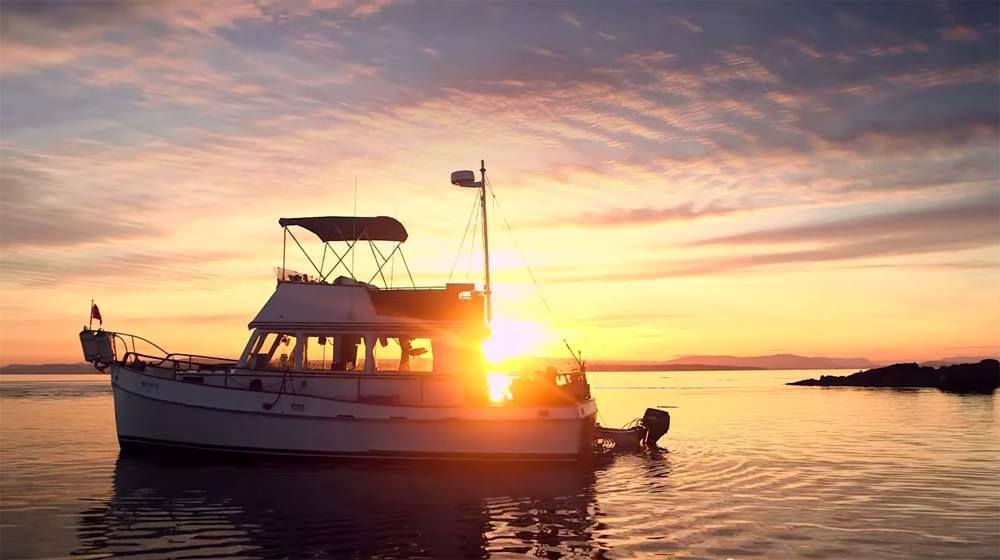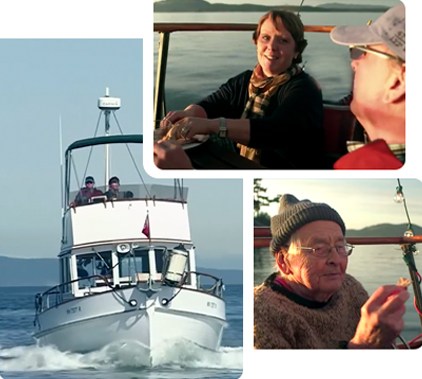 Sometimes boat
is the destination
As a family with two growing boys, the Aders wanted a place where they could all be together and share new experiences. For them, the boat has become a significant part of their family's story. And it's making the story better. Crab feasts with grandpa, days spent at the beach, sitting in the captain' chair, these are the days and the moments that will stay with not only their sons, Anderson and August, but with the whole family. For the Aders, the boat is what brings generations together and creates memories that will last just as long.
"What's valuable about owning this boat is that it's an investment in memories I can't create any other way."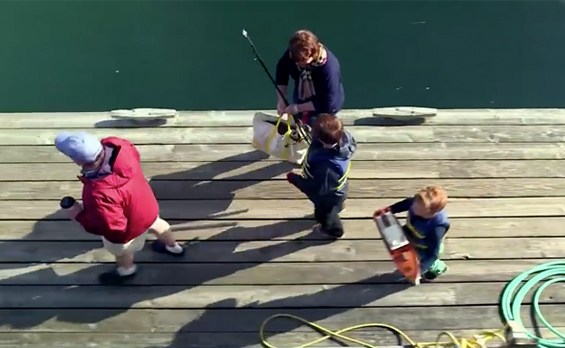 Boating Days are
the best days
There's a reason boating is so often passed on from generation to generation. For the Aders, owning a boat means giving their sons a whole new way to see and experience the world. It's a chance to teach them lessons they can't learn any other way and to create unique little moments that will stay with them forever.
Check out our article: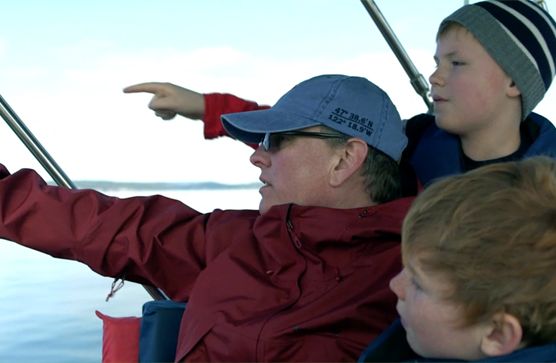 A Boat is where your
Family's story begins
Glen Ader wanted a boat that was as versatile as his family's interests. One big enough for the family and comfortable for a full day spent cruising or anchored in the middle of the Sound. A trawler has cozy sleeping quarters, cooking and bathroom facilities. Some even boast full-size appliances and a shower. It's perfect for the family that wants to voyage across the bay—or to the other side of the globe. "I don't think we've ever had a bad day on this boat," says Glen.