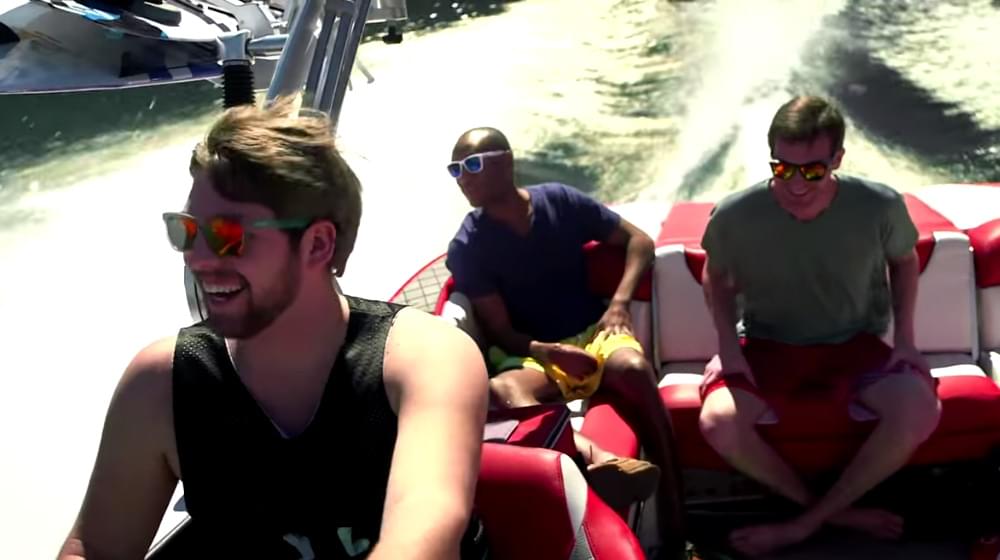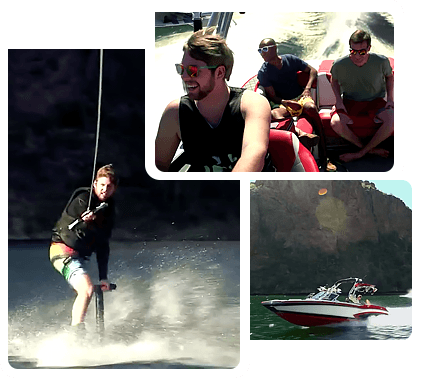 Onward and Upward
As Justin will tell you, anyone who's ever been on the water knows there's nothing quite like it. The crisp air, the light fog, the sound of crappies kissing the water. And maybe best of all, the feeling of your wakeboard slicing through perfectly calm water and ramping over the wake's edge. For Justin, it's this feeling that always brings him back to the water—and couldn't keep him away— even after losing his leg. It's a connection with the water that started young and has stayed with him through everything.
"I think everybody's happier (on the water) because what do you have to not be happy about?"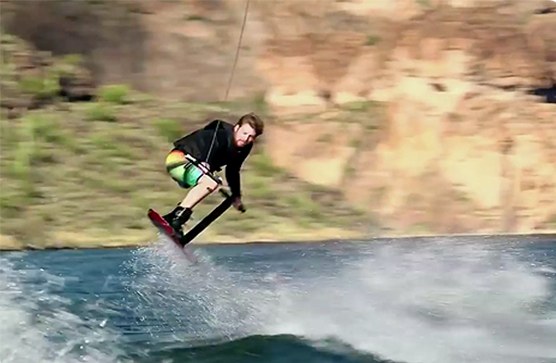 Get up, Stand up
Justin is living proof that when you love the water, nothing can keep you away. For him, there's almost no limit to what you can do on the water. And while the prospect of attaching your feet to a board and letting a boat pull you at 30 km/h might make you weak at the knees, wakeboarding is easy to learn and ridiculously fun.
Check out our article: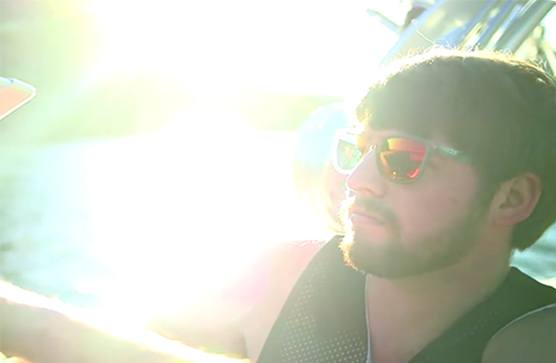 Catch some fresh
(Maybe Salty) Air
For an adrenaline-junkie like Justin, a high-powered boat makes perfect sense. While there are a wide variety of power boats to choose from, Justin found one that allows him to do what he loves: catch some air. It was also important to Justin that he picked one that could seat his friends—and his friends' friends.