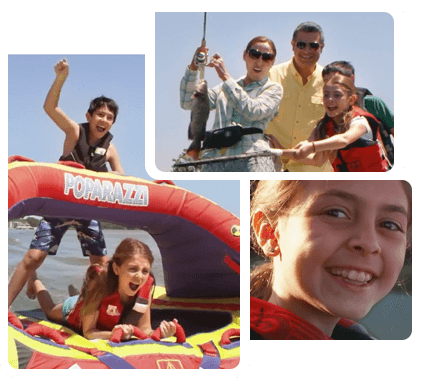 A Home away From Home
Weekends are the only time the entire Vazquez family is together. So they're all about making the most of them. On a boat, where your biggest distraction is a school of fish and swim time easily replaces screen time, making every moment count is easy. For the Vazquez family, being on the boat is a chance to reconnect and make memories that will last long after the weekend is over.
"Weekends on the water really bring us together. We are creating all these great memories, just simple, little moments."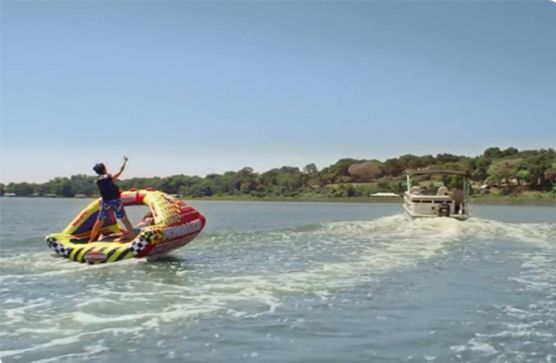 Aye Aye, Captain
As the Vazquez family has discovered firsthand, kids love being on the water. It's where siblings can bond, make memories and move beyond the doggy paddle. But giving kids simple jobs on the boat—whether it's spotting buoys or checking the lights—can keep everyone safer and help transform today's guppies into tomorrow's first mates.
Check out our article: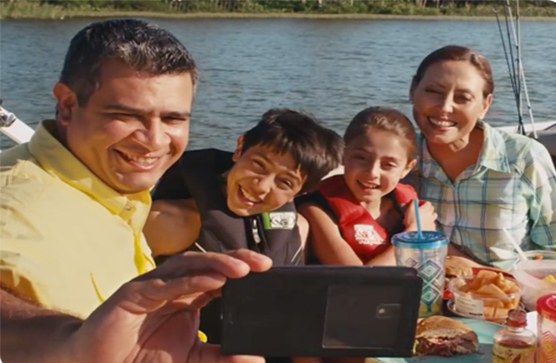 Fish, Swim, Lounge, Repeat
Want a floating living room where everyone can do their own thing in the same space, while still having plenty of room for guests (and beach balls)? There are several boat types perfect for an active crew like the Vazquez family.