Boating Lifestyle
There is so much to love, and learn, about boating. That's why we created this library of articles, videos and blog posts to help you throughout your adventures.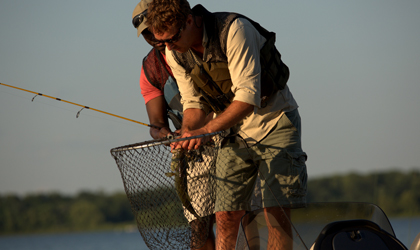 For sport anglers, largemouth bass and smallmouth bass are two of the most prized quarries. Bass spend most of their time in lakes and rivers with plentiful fresh water. They tend to congregate in mos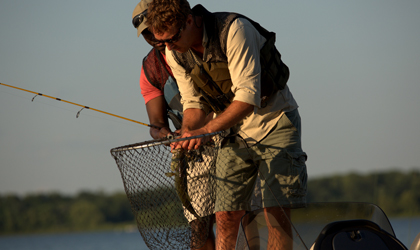 Many anglers simply love catfish. There are 37 catfish families, with species found in both freshwater and saltwater. Perhaps their most recognized traits are their catlike whiskers, or barbells, and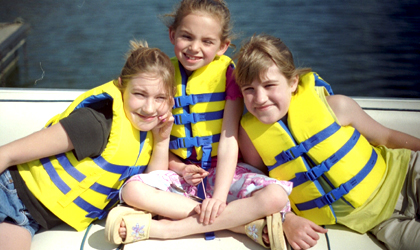 Take advantage of time you can spend on the water with family and friends. Here are some of the reasons we recommend the boating lifestyle to any family.