Boating Lifestyle
There is so much to love, and learn, about boating. That's why we created this library of articles, videos and blog posts to help you throughout your adventures.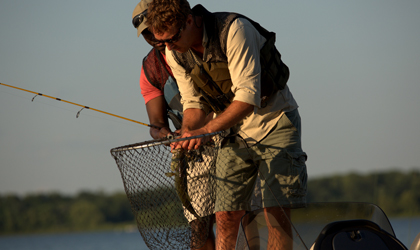 Although carp have been considered a nuisance by North American anglers, they are highly prized as sportfish in Europe, and can be excellent fighters. A growing number of anglers in the US are becomin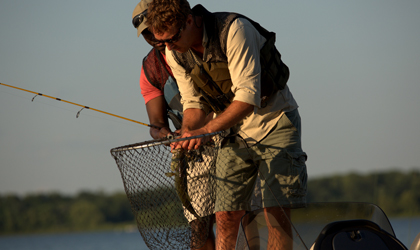 White perch are silvery and frequently have irregular dusky longitudinal lines along its body. They have a slightly projecting lower jaw and small teeth. Their dorsal fins are separate and their anal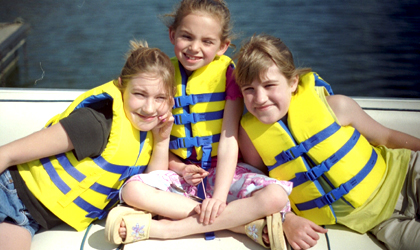 Take advantage of time you can spend on the water with family and friends. Here are some of the reasons we recommend the boating lifestyle to any family.