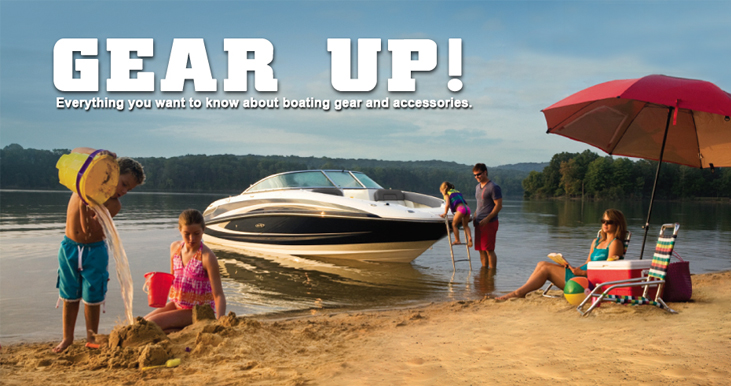 Join us as we welcome new boaters to the water!
Be part of the industry-led initiative to grow recreational boating.
Accessory Manufacturers Funding Model:
A rising tide lifts all boats … and, accessories for those boats. This is a voluntary means for accessory manufacturers to contribute and earn recognition as industry leaders. With a minimum contribution of 1/10th of 1% of marine sales or equal to your current NMMA membership dues level, you're solidifying your commitment to this industry and enabling us to reach more consumers to help them get on the water.
 
Join the Movement! Pledge your support.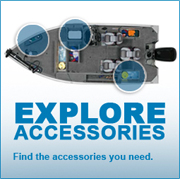 More Boaters = More Boats = More Per Capita Spending on Accessories
Every business with a stake in recreational boating will benefit from the success of this campaign—and accessory manufacturers stand to gain the most immediate benefits from increased boating participation.
Aftermarket accessory sales correlate directly with boat ownership.
We're asking you to do what you do best—help us put the finishing touches on this new campaign. Just as accessories, whether OEM or aftermarket, are the extras that take a boat from good to great, from everyday to extraordinary, support from the accessory manufacturers is needed for Discover Boating to reach its potential and achieve its goals for the entire industry.