Apps & Tools
Apps & Tools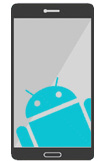 Android Boating Apps
If you have an Android device and you're looking for some portable boating technology, we've got you covered.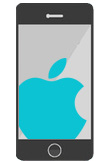 iOS Boating Apps
Have an iPhone, iPad or iPod? Make good use of it on the water with our selection of iOS apps.

Magazines
Stay up-to-date in the world of boating. Check out some of the special offers available in our magazines section.