Boating Lifestyle
There is so much to love, and learn, about boating. That's why we created this library of articles, videos and blog posts to help you throughout your adventures.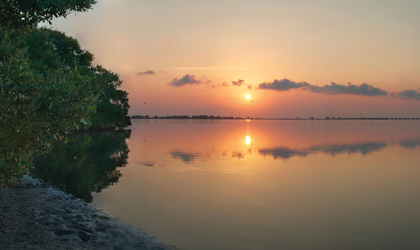 Research has shown getting out on the water in a boat promotes a restful state, with many health benefits. 60% of Canadians report that they go to work each day stressed*, boating is the perfect way t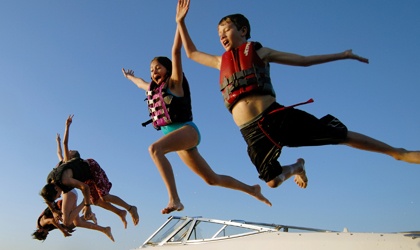 Picture a warm, sunny day aboard a beautiful boat. You're cruising with family and friends, enjoying the sound of the waves on the hull and each other's company. It's the kind of day that memories are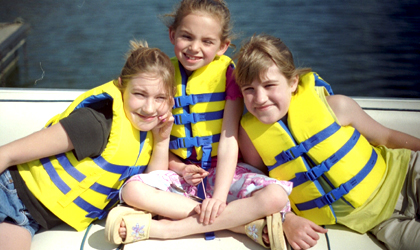 Take advantage of time you can spend on the water with family and friends. Here are some of the reasons we recommend the boating lifestyle to any family.