saltwater fishing
Whether it's fishing in small bays, trolling the coastal flats or heading offshore for the thrills of big game fishing, saltwater fishing offers great sport for anglers of all levels and abilities. Did you know that in 2011 North American anglers spent nearly 99 million days saltwater fishing?
Saltwater Fishing Boats
Click on the images to see boat brands and manufacturers.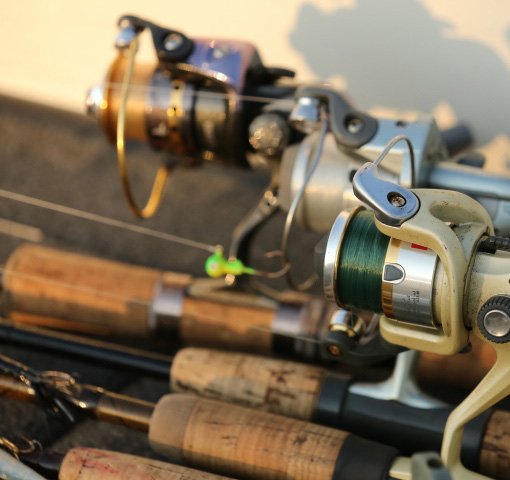 Selecting your saltwater fishing gear
January 31, 2008
Seawater or saltwater is a general term for water that has a significant concentration of dissolved salts and solids, generally more than 30 parts per thousand (ppt). Saltiness varies widely from place to place and over time.
read more









Fish Found in Saltwaters
Click on the images to learn more about each species.