Boating Lifestyle
Boating Destinations
Explore these breath-taking boating destinations
One of the most popular destinations in BC, with several large cities bordering the lake, including Vernon, Penticton and Kelowna, the Okanagan is British Columbia's premier wine region, featuring award-winning wineries and restaurants that offer tours and tastings.
Top Boating Spots in Canada
Discover great boating locations to get out on the water anywhere in the country. Take a look at our featured boating destinations. With a boat, great getaways are just a weekend away. These popular boating locations may be just a few miles from home, but it feels like you're a million miles away from the hustle and bustle of your daily routine.
#8
CHAUDIÈRE -APPALACHES, QC
#9
NORTHUMBERLAND STRAIT, MARITIMES
#10
LAKE OF THE WOODS, ON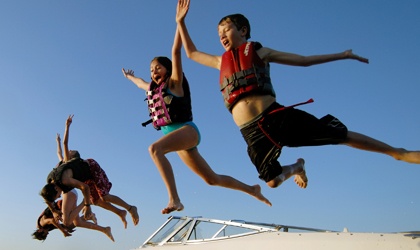 Cutting deep into the Coast Mountain Range that lies northwest of Vancouver, Howe Sound is a mini cruising ground in its own right.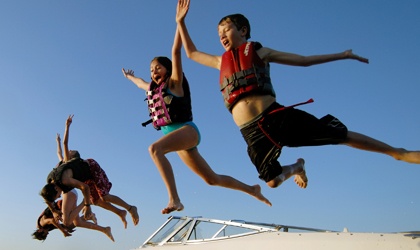 Home to some of the Maritime's most majestic lighthouses and the region's largest metropolitan center, a cruise along the coast of Nova Scotia is sure to be a highlight of any boater's log.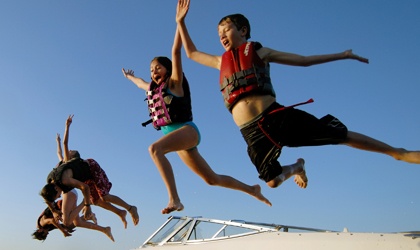 The Eastern Shore offers wonderful opportunities for sailing in pristine wild and natural environments. Offshore island chains feature hidden gems like crescent white sand beaches and bird colonies, while the coastline is a series of deeply cut fingers extending out to green headlands and rocky seawalls.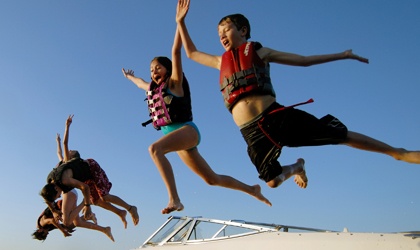 Is fishing an art or a science? Perhaps a little of both. The deft art of snaking a large, flashy spoon or spinner through water cabbage in search of the predatory northern or muskie takes skill and patience.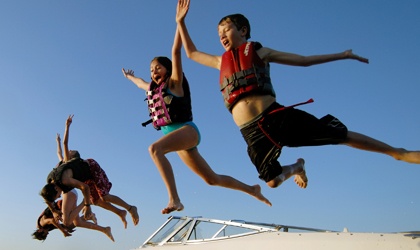 Morson is located in the "island belt" of Lake of the Woods which makes fishing an unmatched pleasure; the rocky shores, marshy inlets and countless sandy bays are a one-stop spot for walleye, smallmouth and largemouth bass, muskie, northern pike, lake trout, crappies and perch.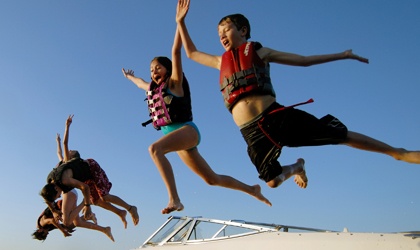 Situated on the southern shores of the St. Lawrence River, the Bas-Saint-Laurent is an exceptional region. You will be won over first by the scenery with its rolling waters, lighthouses and numerous islands. Here, the kayak is a perfect way to explore the area and the 'Route Bleue' offers you an ideal water trail to follow. There are also different discovery cruises where you can experience the beauty and grace of the St. Lawrence islands, and you will find yourself charmed by the wildlife that inhabits the area.