Boating Lifestyle
Boating Destinations
Explore these breath-taking boating destinations
One of the most popular destinations in BC, with several large cities bordering the lake, including Vernon, Penticton and Kelowna, the Okanagan is British Columbia's premier wine region, featuring award-winning wineries and restaurants that offer tours and tastings.
Top Boating Spots in Canada
Discover great boating locations to get out on the water anywhere in the country. Take a look at our featured boating destinations. With a boat, great getaways are just a weekend away. These popular boating locations may be just a few miles from home, but it feels like you're a million miles away from the hustle and bustle of your daily routine.

Looking for more Canadian top boating destinations? Our friends at BoatBlurb.com offer up their ideas here.
#8
CHAUDIÈRE -APPALACHES, QC
#9
NORTHUMBERLAND STRAIT, MARITIMES
#10
LAKE OF THE WOODS, ON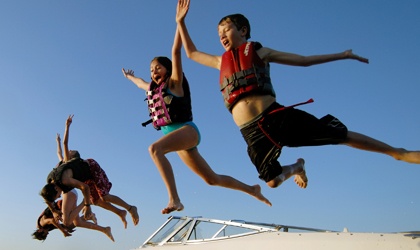 Formerly known as the Queen Charlotte Islands, Haida Gwaii is made up of magnificent groves of ancient cedar and spruce, secluded inlets, hot springs and white-sand beaches that stretch as far as the eye can see.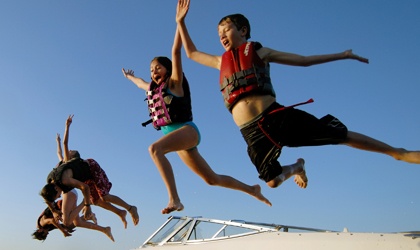 Cruising the Sunshine Coast has a little bit of everything for boaters and offers good provisioning stops if you're heading up to Princess Louisa Inlet, Desolation Sound and points further north.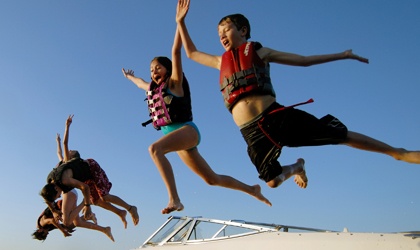 The setting: it's an early August morning of 1792 and it's looking to be yet another stifling hot summer day, much the same as it has been since mid-June. Captain George Vancouver of the British Royal Navy, has been working his way up the west coast of North America.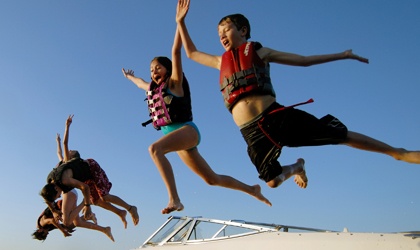 Colourful coastline and the Confederation Bridge make the Northumberland Strait an attractive destination.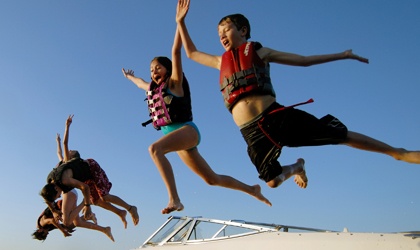 Waterside communities and breathtaking scenery make this majestic route an ideal cruising experience for the whole family.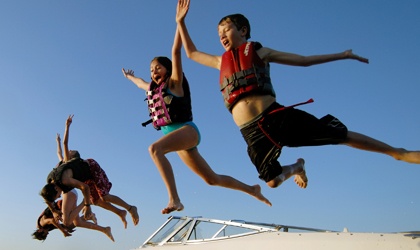 Morson is located in the "island belt" of Lake of the Woods which makes fishing an unmatched pleasure; the rocky shores, marshy inlets and countless sandy bays are a one-stop spot for walleye, smallmouth and largemouth bass, muskie, northern pike, lake trout, crappies and perch.