Boating Lifestyle
Boating Destinations
Explore these breath-taking boating destinations
One of the most popular destinations in BC, with several large cities bordering the lake, including Vernon, Penticton and Kelowna, the Okanagan is British Columbia's premier wine region, featuring award-winning wineries and restaurants that offer tours and tastings.
Top Boating Spots in Canada
Discover great boating locations to get out on the water anywhere in the country. Take a look at our featured boating destinations. With a boat, great getaways are just a weekend away. These popular boating locations may be just a few miles from home, but it feels like you're a million miles away from the hustle and bustle of your daily routine.
#8
CHAUDIÈRE -APPALACHES, QC
#9
NORTHUMBERLAND STRAIT, MARITIMES
#10
LAKE OF THE WOODS, ON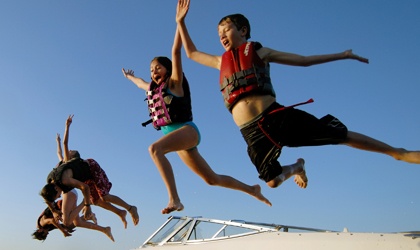 The province of Newfoundland and Labrador is a cruising destination you won't soon forget. A rugged and rocky shoreline punctuated with hundreds of secluded coves, quaint communities with friendly faced locals happy to help with your lines, this is what you will experience when you come to Newfoundland and Labrador; one of the world's prime, but often overlooked, boating destinations.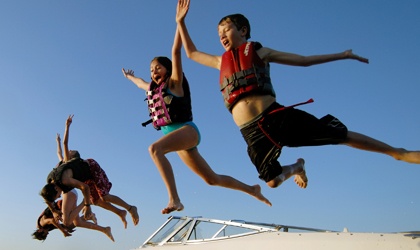 Going by boat from Lunenburg to the LaHave River is a historic journey. Despite a few small well-marked hazards in Lunenburg Bay, Long Shoal and the aptly named Shingles, once you are on the western side, the coastline is clear of obstructions. This allows a good view of what are known as The Ovens, a spectacular series of caves in low cliffs. Now a natural park and tourist attraction, the Ovens were home to more than 1,000 workers after gold was discovered in 1861.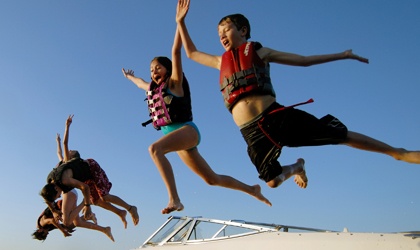 Home to some of the Maritime's most majestic lighthouses and the region's largest metropolitan center, a cruise along the coast of Nova Scotia is sure to be a highlight of any boater's log.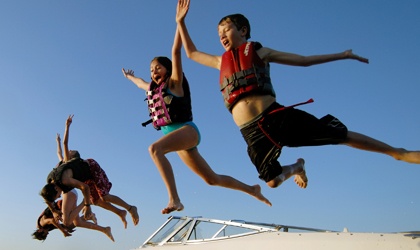 With its majestic "seascapes" and "mountainscapes," Charlevoix will leave you spellbound.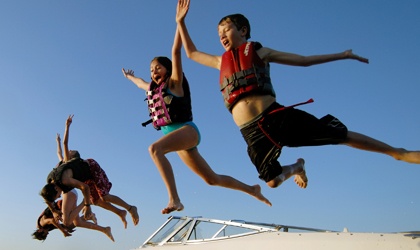 Water covers 11% of the Mauricie region (4365 square km), and the Gouin reservoir with its 1303 square km expanse is the most important water plan in the area. Mauricie has an infinite number of lakes that lie strung together or each on their own that offer places of relaxation, where one can commune with nature in a unique setting.