Boating Lifestyle
There is so much to love, and learn, about boating. That's why we created this library of articles, videos and blog posts to help you throughout your adventures.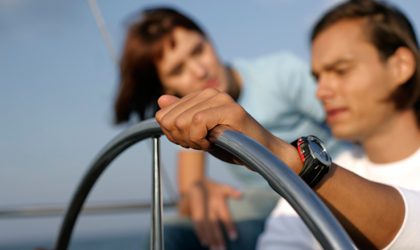 You bought a boat. Now how do you maintain it? Just keep the following three points in mind, and the first year with a new boat should be smooth sailing.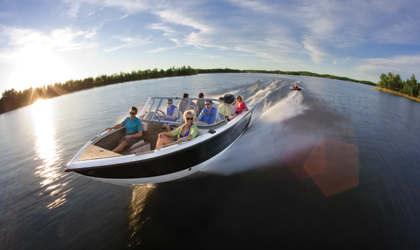 While you're comparing boats, don't forget that the dealer you decide to do business with will have a huge impact on your boat-buying and ownership experience.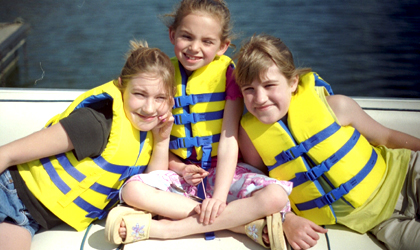 Take advantage of time you can spend on the water with family and friends. Here are some of the reasons we recommend the boating lifestyle to any family.