Boating Lifestyle
There is so much to love, and learn, about boating. That's why we created this library of articles, videos and blog posts to help you throughout your adventures.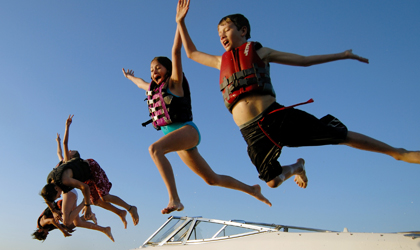 They say if your child hasn't been bitten by the bug to fish or boat by the time he is 13, he likely never will take up either sport. And if their first fishing and boating experiences are defined by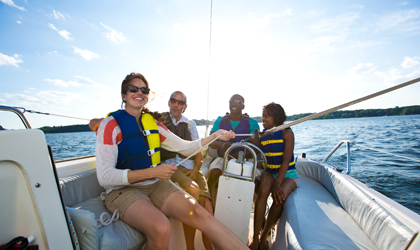 Here's a list of all of the sailing terms you will need to get out on the water!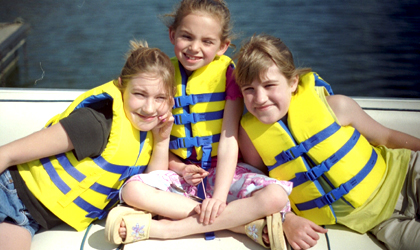 Take advantage of time you can spend on the water with family and friends. Here are some of the reasons we recommend the boating lifestyle to any family.