Boating Lifestyle
There is so much to love, and learn, about boating. That's why we created this library of articles, videos and blog posts to help you throughout your adventures.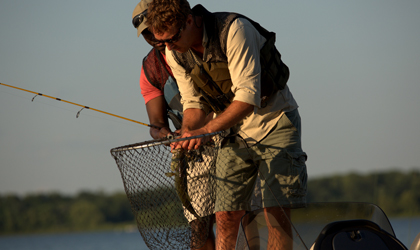 Read about fishing writer Ashley Rae and her experiences fishing with her dad.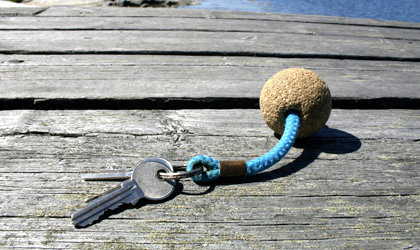 Are you considering buying a personal watercraft (PWC) as your first boat or adding one to your existing fleet? Whether you're a newcomer to the incredible boating lifestyle or you're a seasoned veter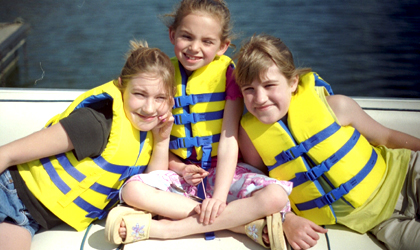 Take advantage of time you can spend on the water with family and friends. Here are some of the reasons we recommend the boating lifestyle to any family.