Boating Lifestyle
There is so much to love, and learn, about boating. That's why we created this library of articles, videos and blog posts to help you throughout your adventures.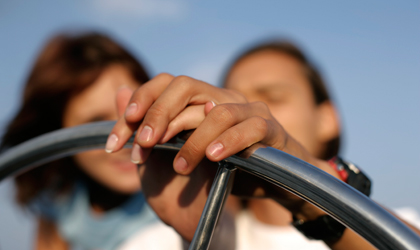 Explore the wild, but civilized, coast of British Columbia. From a World's Most Liveable City in the south to the utter isolation of deep, rainforested fjords, British Columbia's coast offers every ty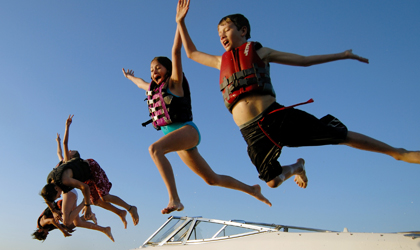 Whenever you invite friends and family to come boating for the day, a weekend or an extended cruise, you should explain to them in advance what is expected of them, especially if they are not experien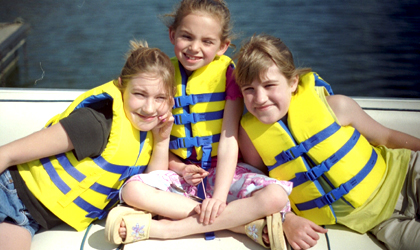 Take advantage of time you can spend on the water with family and friends. Here are some of the reasons we recommend the boating lifestyle to any family.