Boating Lifestyle
There is so much to love, and learn, about boating. That's why we created this library of articles, videos and blog posts to help you throughout your adventures.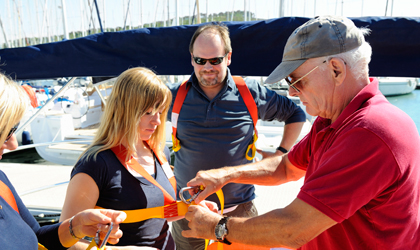 Whether you're whether you're looking for information about your Pleasure Craft Operator Card (PCOC), or your boat licence here are a few pointers on a couple of basic things that will help you get ou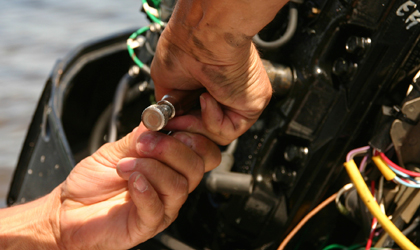 A comprehensive series of checklists on DiscoverBoating.ca will give you a good understanding of what needs to be done to take care of your boat and engine over the course of a year.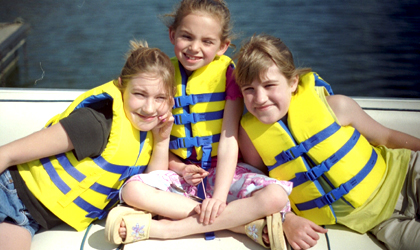 Take advantage of time you can spend on the water with family and friends. Here are some of the reasons we recommend the boating lifestyle to any family.