Boating Lifestyle
There is so much to love, and learn, about boating. That's why we created this library of articles, videos and blog posts to help you throughout your adventures.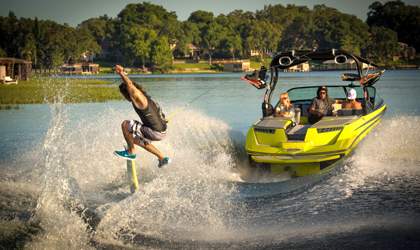 Wakeskating is the latest towed sport to take our lakes and rivers by storm. It's best described as skateboarding on water and offers its participants the freedom of riding without bindings.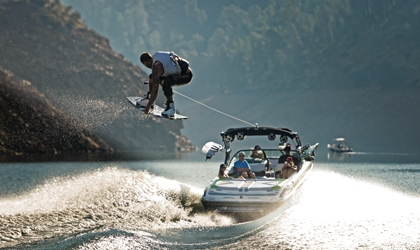 Helpful tips on purchasing a wakeboard tower!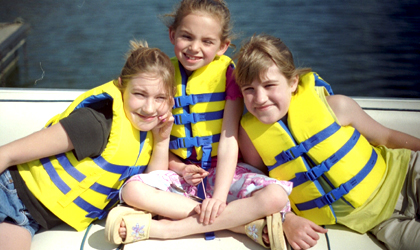 Take advantage of time you can spend on the water with family and friends. Here are some of the reasons we recommend the boating lifestyle to any family.