Boating Lifestyle
There is so much to love, and learn, about boating. That's why we created this library of articles, videos and blog posts to help you throughout your adventures.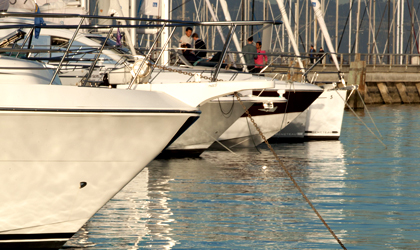 Sails work by "catching the wind" only when the boat is sailing directly downwind. The rest of the time a sail is essentially an airplane wing standing on end, and works the same way: When properly t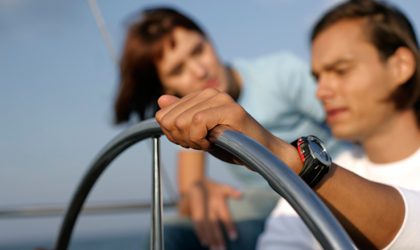 Once you learn to sail, you'll want to buy a boat of your own. But what kind? Traditional wisdom says to start with something small, maybe a dinghy or simple sloop (single-masted boat with two sails),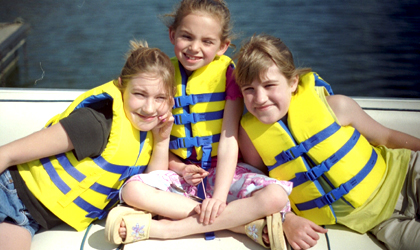 Take advantage of time you can spend on the water with family and friends. Here are some of the reasons we recommend the boating lifestyle to any family.