Boating Lifestyle
There is so much to love, and learn, about boating. That's why we created this library of articles, videos and blog posts to help you throughout your adventures.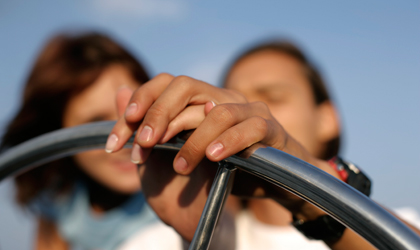 Sailboats steer by means of the rudder, a vertical, blade-like appendage mounted either on the transom (the flat surface of the stern) or under the boat. In both cases the rudder works by deflecting w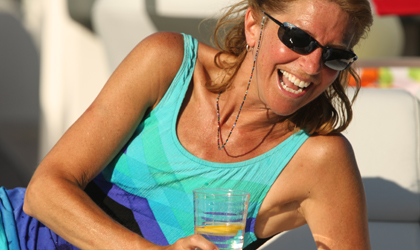 They say you always remember your first love. You always remember your first sail, too. What will yours be like? Here's what happens during a typical sail. Chances are, the boat will be on a mooring,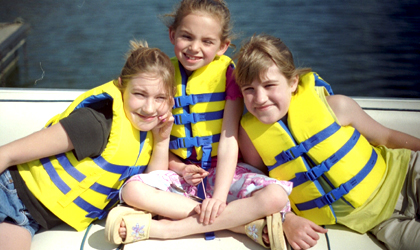 Take advantage of time you can spend on the water with family and friends. Here are some of the reasons we recommend the boating lifestyle to any family.