Boating Lifestyle
There is so much to love, and learn, about boating. That's why we created this library of articles, videos and blog posts to help you throughout your adventures.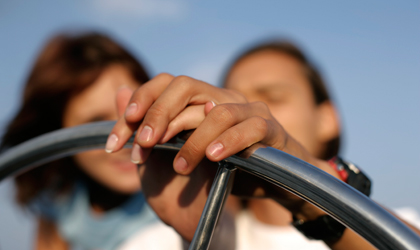 Considering taking up sailing? Well, there are many reasons why you should learn how to sail. Sailing is an invigorating sport that offers many rewards, not the least of which is that it's simply so m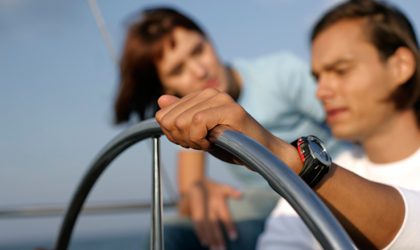 Mastering sailing basics means being familiar with essential right-of-way sailing rules. One thing to remember is that there are different right-of-way sailing instructions for sailboats as opposed to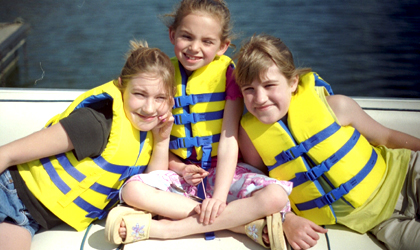 Take advantage of time you can spend on the water with family and friends. Here are some of the reasons we recommend the boating lifestyle to any family.