Boating Lifestyle
There is so much to love, and learn, about boating. That's why we created this library of articles, videos and blog posts to help you throughout your adventures.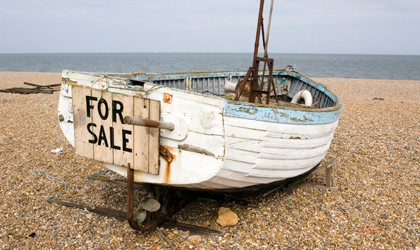 While our glossary page provides a comprehensive list of boating terms, we've also compiled this short list of 10 beginner sailing terms that everyone should know.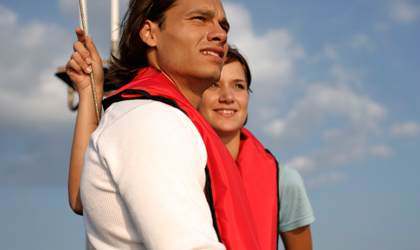 New to sailing? Let us help you master the basics with these handy sailing tips and instructions for beginners. Both novice and experienced boaters alike can benefit from a quick review of these begin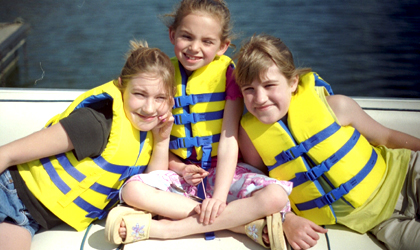 Take advantage of time you can spend on the water with family and friends. Here are some of the reasons we recommend the boating lifestyle to any family.