Boating Lifestyle
There is so much to love, and learn, about boating. That's why we created this library of articles, videos and blog posts to help you throughout your adventures.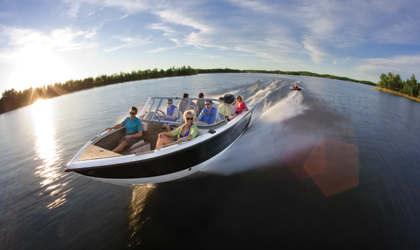 Follow these easy top 10 tips for clean and green boating.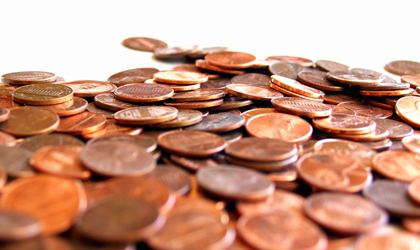 Boating is affordable and there's a boat for every age, lifestyle and budget. • Most people don't realize how affordable boating is: in some instances, you can buy a brand new boat financed for arou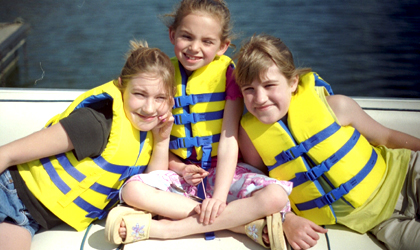 Take advantage of time you can spend on the water with family and friends. Here are some of the reasons we recommend the boating lifestyle to any family.