Boating Lifestyle
There is so much to love, and learn, about boating. That's why we created this library of articles, videos and blog posts to help you throughout your adventures.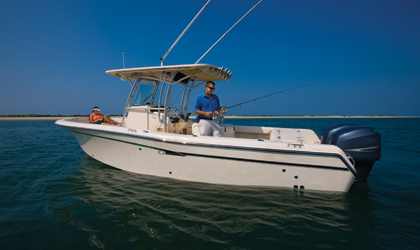 The body is dark blue to chocolate brown, shading to silvery white on the underbelly; noticeable spots on dorsal fin.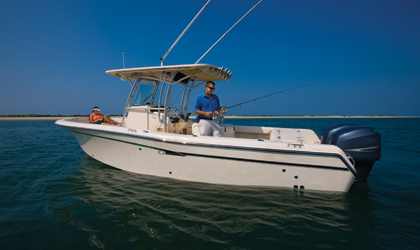 Typically large-mouthed, bottom dwellers that are bluish black in color with light spots that form longitudinal stripes.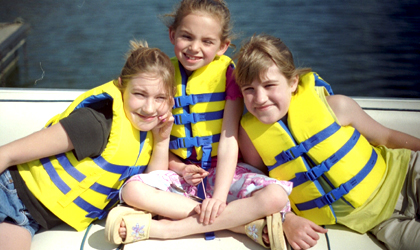 Take advantage of time you can spend on the water with family and friends. Here are some of the reasons we recommend the boating lifestyle to any family.